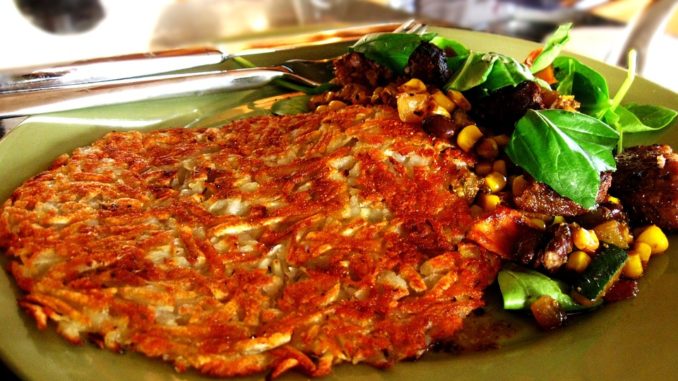 Note: This amount is the equivalent of half a 1kg bag, so make 2. You can do oven or Crock Pot.

Thaw. Bake at 350 degrees for 1 hour.

Top with grated cheese the last 10 minutes if desired or Crock Pot on low for 2-4 hours.

Top with cheese the last 20 minutes if desired.